Red Light Therapy Slippers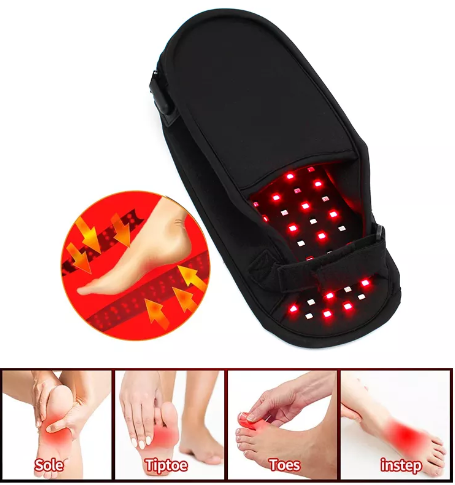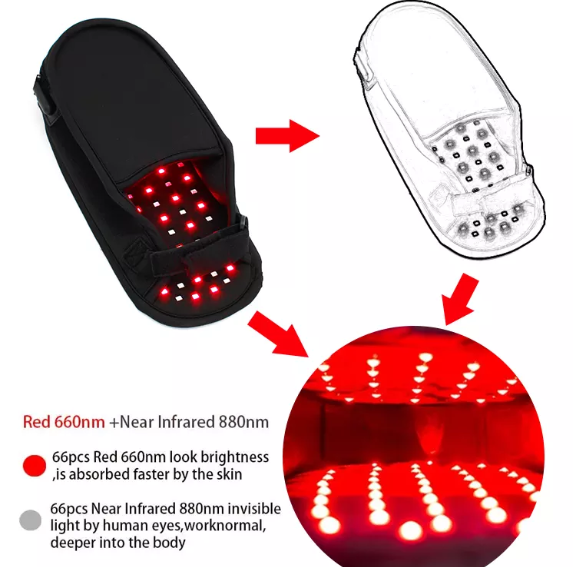 Newly Designed Red Light Therapy Walking Slippers for Women and Men.
Red Light Therapy results in a Thermal effect that promotes better circulation, stimulates cell repair, stimulates collagen production, relieves foot pain, and relaxes the foot muscles.
Perfect performance for foot treatments, such as pain relief, allowing you to enjoy the fun of massage anytime, anywhere.
Each led diode has three chips at 1 pc 660nm, 1 pc 850nm, and 1 pc 940nm. The infrared led which are invisible to the naked eye.
Portable design so you can use it in different situations. The infrared light therapy instrument supports two power supply modes: DC and AC. It can be connected to a mobile power/power bank or AC power.
Infrared technology is more beneficial in treating deep wounds and relieving muscle and joint pain.
The combination of red and infrared light increases blood circulation through a thermal effect that provides pain relief.
Regular Price: $299.95
Your Price: $199.95
You Save: $100.00
D4SRLTS: $199.95