Home Alarm Systems and More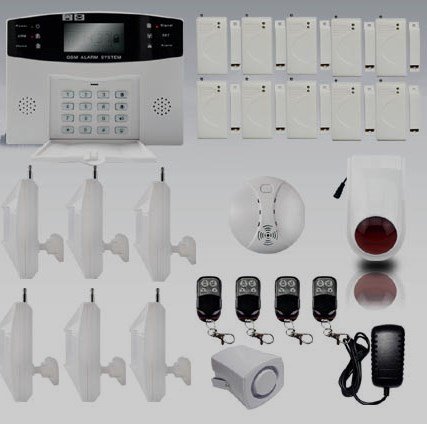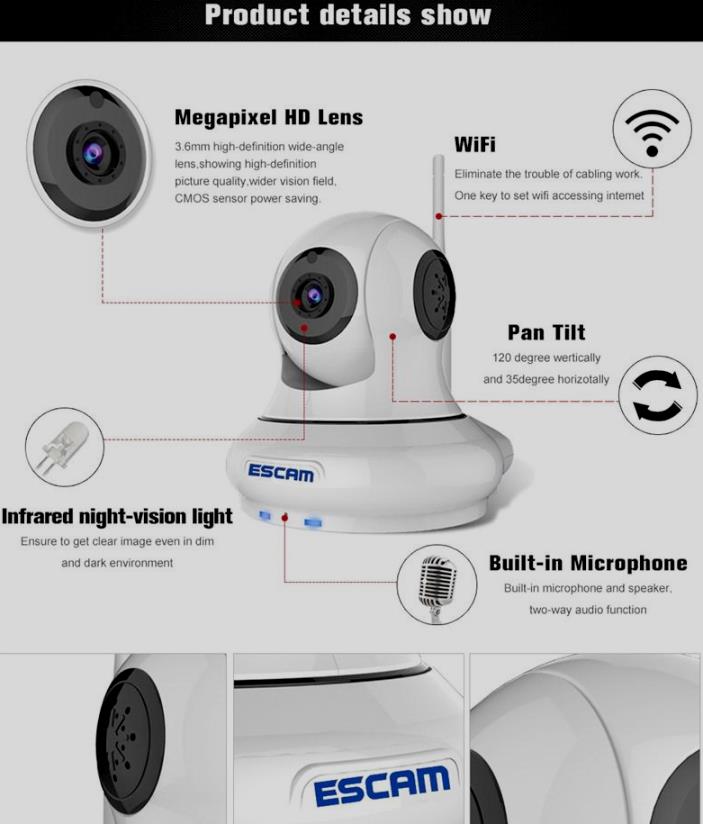 You now can leave home safely with these alarms offered by Days4safety!
Wireless Home Security

Digital Alarm System
Click on the picture below for a better view and to Get a better description of the product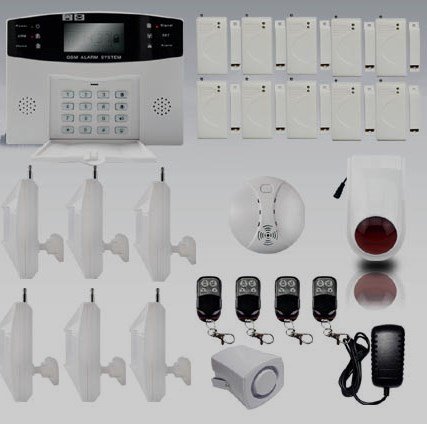 The Wireless Home Security Digital Burglar Smart GSM Alarm System With Auto Dial LCD Voice 7 is an alarm system used in a home or business which allows owners to be alerted to any unwelcome people who break into their homes or offices.
The alarm system will call you or call 911 by itself and its siren will cry loud to scare the intruder away. With the volume of the alarm your friends and neighbors nearby will certainly come and see what's going on there. This system has a wide variety of places where it can be applicable: banks, stores, warehouses, offices and homestead, thanks to its types of protection , like anti-theft, anti-robbery, fire prevention, gas leakage protection, and, most importantly, emergency calls.
This system comes with:
1- Main unit
6- PIR (Passive Infrared Sensors)
4- Remote controllers
10- Door contacts
1- Wireless outdoor siren
1- Smoke detector
1- Power supply
1- Wired siren
Free 1 year warranty
D4S111149496REG: $199.00
Motorcycle GPS LBS Tracker
Vehicle alarm with Remote
Click on the picture below for a better view and to Get a better description of the product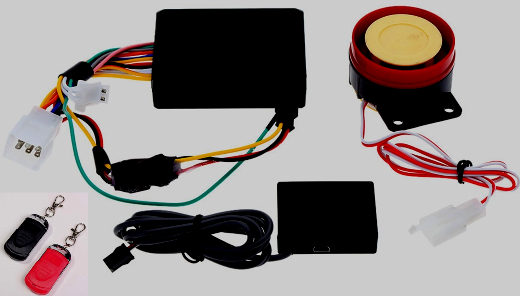 This tracker is a new product based on the GSM/GPRS network and GPS (Global Positioning System), which set multiple functions of security, positioning, monitoring surveillance, shock sensor, emergency alarms and tracking in its entirety.
It can track and monitor remote target by SMS
or internet. It is used widely for motorcycles
This system comes with:
1-User manual
1-Lock alarms
1-GSM alarms
1-Loudspeaker
2-Remote control
D4S157925999: $129.95
P2P 720P HD 1.0Mega Pan/Tilt WIFI Alarm System
Click on the picture below for a better view and to Get a better description of the product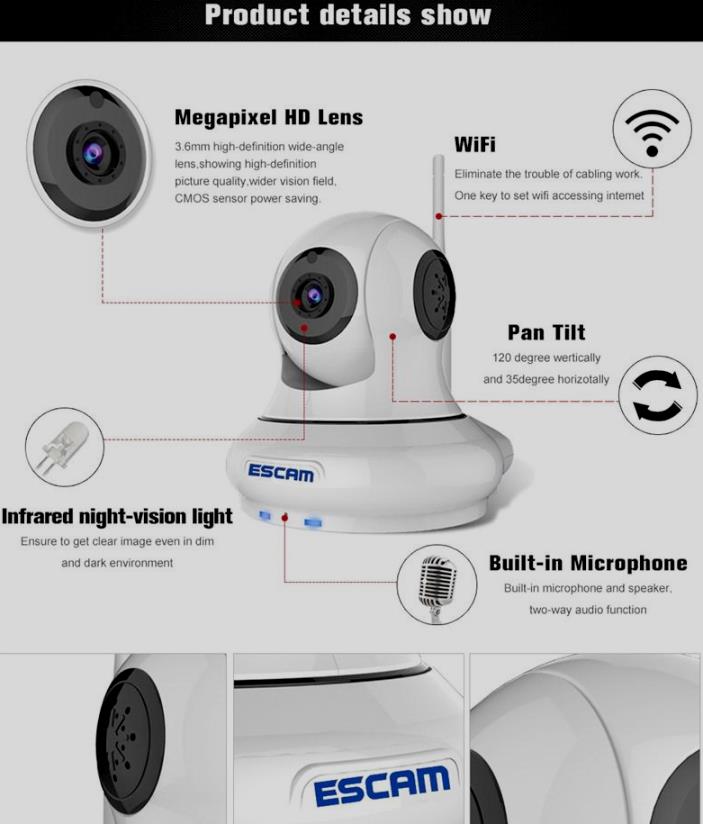 This Infrared, Vandal-proof, IP Network wireless Pan tilt camera works on iPhone and Android as well as desktops and laptops. It can be viewed, in real-time from anywhere you have internet capability. This may look like a little camera but when you know what it can do, you will soon call it a Powerhouse! Please click on the picture above for more specs and features
This system comes with:
1-Network camera
1-Antenna
1-Bracket
1-Magnetic door Alarm (A23 12V battery not included)
1-Ethernet cable 18.5"
1-Power adapter US plug / 120cm-cable
D4S216753949 WAS: $98.99