WELCOME TO OUR SITE:
"WE PUT SAFETY IN YOUR HANDS"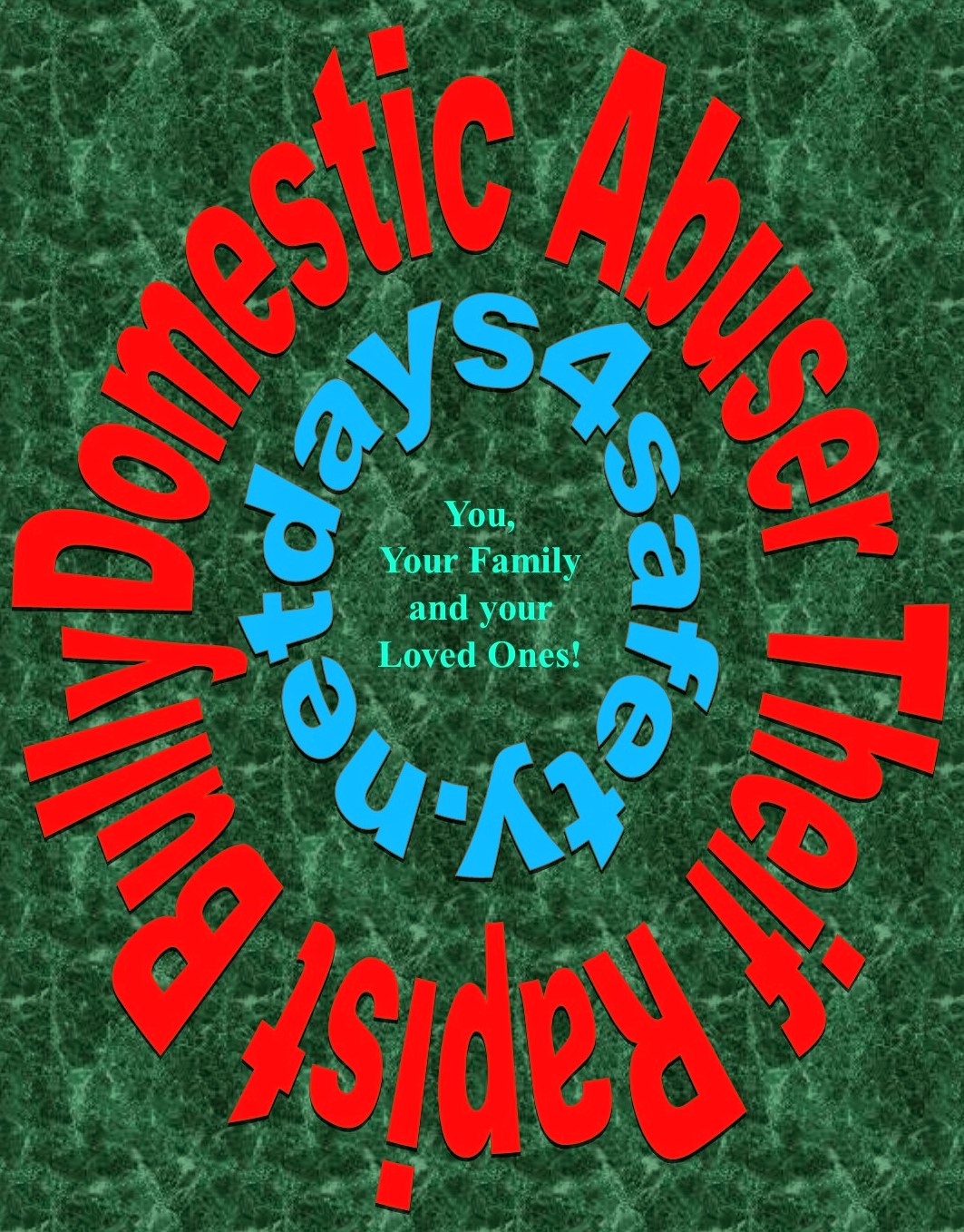 Everything we have
CHALLENGES those who say, "You cannot be safe," because we believe in thinking outside the Box.
The way we challenge those who say "You cannot be safe" is we offer quality products, which
are easy to use, and will Keep you SAFE. We just happen to have the BEST non-lethal self-defense products as well. Remember, the reason we do all this is because "We Put Safety in Your Hands"
There are two videos below which have two top selling self defense items contained in them.
They each contain a link to the pages in which you can find those items as well!

At the top of each page, you will find TABS to the pages you like the best. Some have DROP DOWN MENUS. Place the arrow of your mouse over these tabs to access these "drop down menus." NOTE: Turn off the "Google Translastor" BEFORE using the DROP DOWN MENU. You will have the option of translating each page as you navigate the website!
WELCOME TO OUR SITE:
OWNER
James Day
Address

63 Solomon Court #7

Roxboro, NC 27573

PHONE

(919) 450-5804

email
james_day1969@yahoo.com