WELCOME TO OUR SITE:
"WE STAND BETWEEN YOU AND THOSE WHO WANT TO HARM YOU"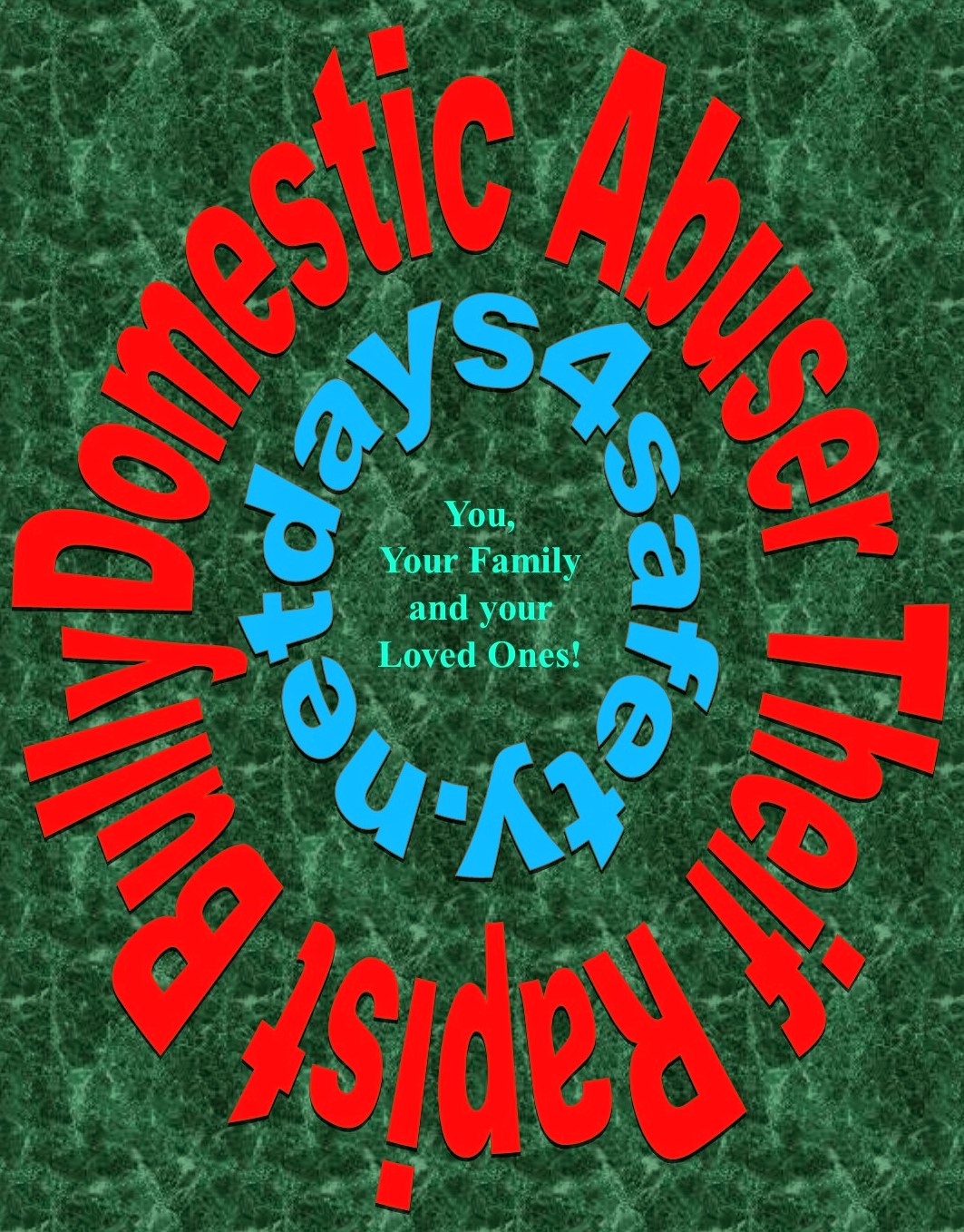 Everything we have

CHALLENGES those who say, "You cannot be safe," because we believe in thinking outside the Box.
The way we challenge those who say "You cannot be safe" is we offer quality products,
which are easy to use, and will Keep you SAFE.
We just happen to have the BEST non-lethal self-defense products as well.
All orders over $8.50 ship to anywhere in the USA FREE! Also, all orders $99.00 and more qualify for 6 months same as cash, with your good credit. Remember, we do all this in order to "Put Safety in Your Hands"
At the top of each page, you will find TABS to the pages you like the best. Some have DROP DOWN MENUS.
Place the arrow of your mouse over these tabs to access these "drop down menus."
NOTE: Turn off the "Google Translastor" BEFORE using the DROP DOWN MENU. You will have the option of translating each page as you navigate the website!
Our "About Us"
page keeps you informed of how we can help keep you and your loved ones more safe!
Click HERE to go to the "About Us" page