Red Light Therapy Wrap

For Headache relief and Hair Loss Treatment
For Headache relief and Hair Loss Treatment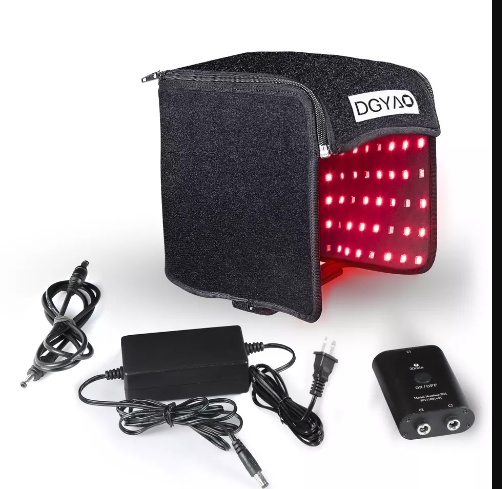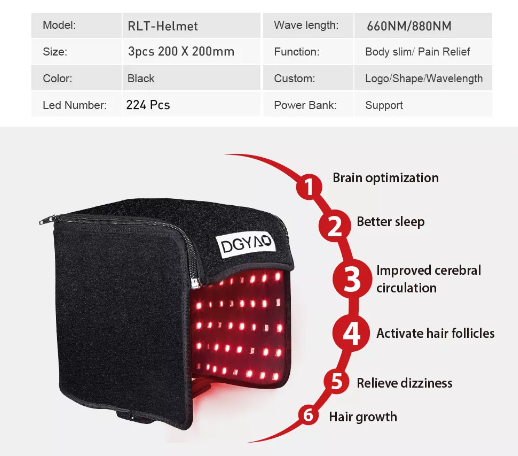 Features:
Visible red lights (660 nm ) & Invisible NIR lights (880 nm) Near-infrared LEDs appear unlit because they're invisible to the naked eye. However, they are just as powerful as red light and penetrate the body deeper. Flexible & hands-free operation Soft SBR pad and adjustable lumbar support wrap around the target area for hands-free and focused treatment in the office or at home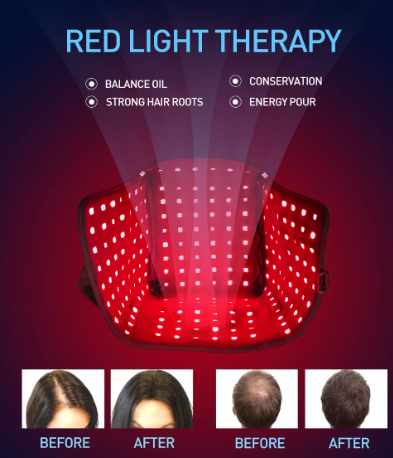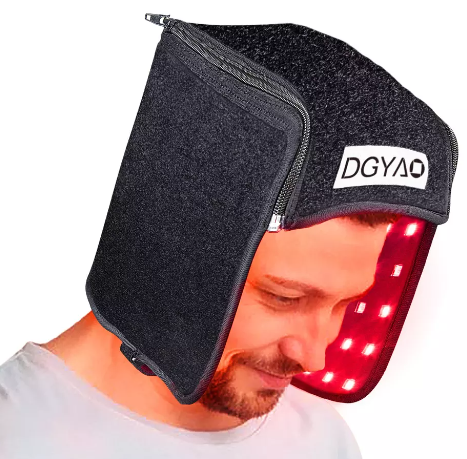 Wrap any part of your body Come with 2 velcro straps:
the long one for your back and your hip
the short one for your neck, arm, chest, shoulder, knee, and elbow.
Information on Use
Auto shut-off timer (20 minutes)
Do not exceed 40 minutes of use in one therapy session|
cool your body & have some water before the next application.
​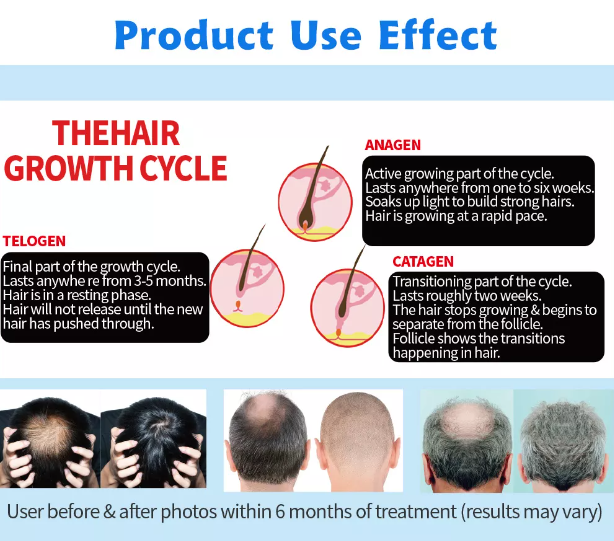 Click the "Add To Cart" Button Below to Order yours now!
Regular Price: $525.00
Your Price: $219.94

You Save: $305.06
D4SRLTHRAHGT: $219.94