Camera Accessories
Wiring, tools, Coupling, and CCTV Tester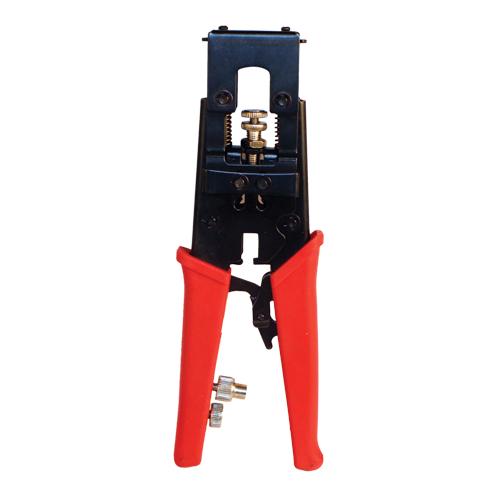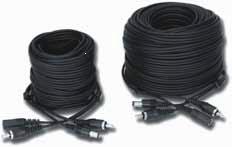 RG59 COMPRESSION CONNECTOR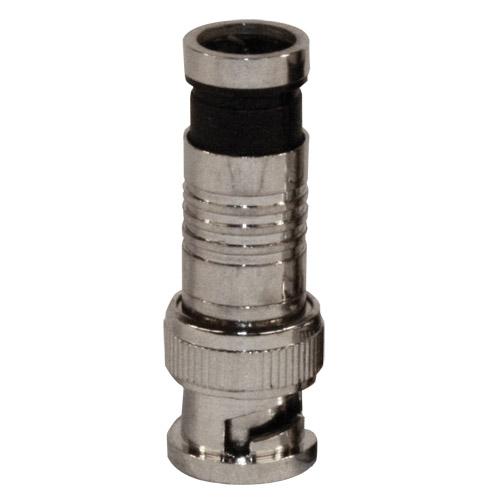 RG59 BNC Compression Connector - Compress on to BNC male connector (for use with RG59 cable).
You will need the BNC-TOOL for this connector.
D4SBNC-001-CM: $5.99
Power & Video
All in One Camera Cables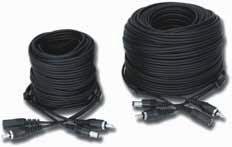 Comes with extra RCA & BNC connections, so it works with all 12 volt wired video cameras. Eliminates the need to run separate power cable.

Plug and Play Cables
CA-25 25' Cable 12v - $17.00
CA-50 50' Cable 12v - $21.00
CA-100 100' Cable 12v - $28.00
CA-150 150' Cable 12v - $34.00
Choose the length you would like from the drop down menu below!
CCTV TESTER 2.8 inch LCD SCREEN, DC OUTPUT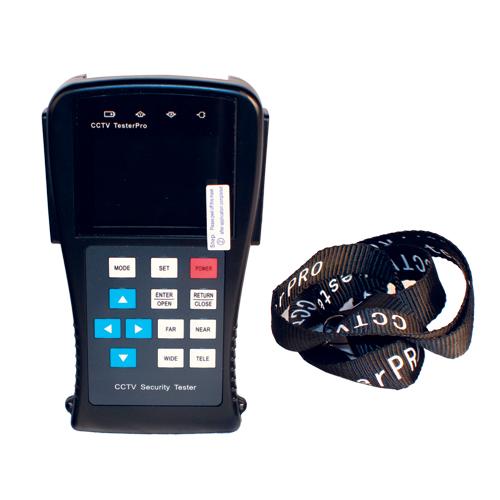 The CCTV tester is a professional tool for CCTV installation or troubleshooting.
It can be used by any professional installer or by a novice do it yourselfer. It has a 2.8 inch TFT-LCD display with back-light brightness adjustment to make the screen easy to see in any application.
It features display brightness and contrast, color saturation adjustment, video format display, video signal strength meter, works on both NTSC and PAL,
PTZ control, PTZ test for signal and data, built in network cable tester, RS485 communication address scan it has a DC12V 1 amp output for camera power,
lithium battery for more about 15 hours of operation, audio test function, multi lingual display.
Includes: wall charger, RS232 cable, BNC extender cable, RS485 cable, DC power cable, Audio in cable, Lanyard, carrying case.
D4SCCTV-TEST: $244.89
1000 FOOT SIAMESE RG59 CABLE BLACK OR WHITE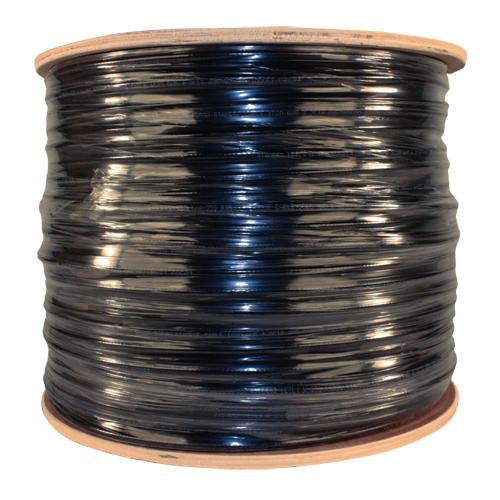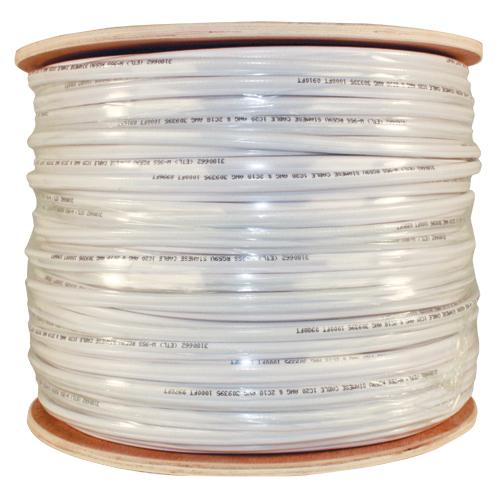 1000 FT SIAMESE COAX
CABLE - RG-59/U & 18/2, 500 ft
Spool, 95% Shielding, Solid Copper
Core, Sequential Length Markers,
UL listed.
Cable Colors: Black or white
Choose which you need from the drop down menu below
D4SCA-1000B : $371.59
Cable Connectors

Connectors are used to connect cable to cable or used as adaptors.
BNC-001-DF BNC Male to BNC Coupler - $2.95
BNC-001-RB RCA Plug TO BNC Jack Adapter - $2.95
BNC-001-MR BNC Male to RCA Jack Adapter - $2.95
Choose which you would like from the drop down menu below!
3 N 1 BNC
COMPRESSION TOOL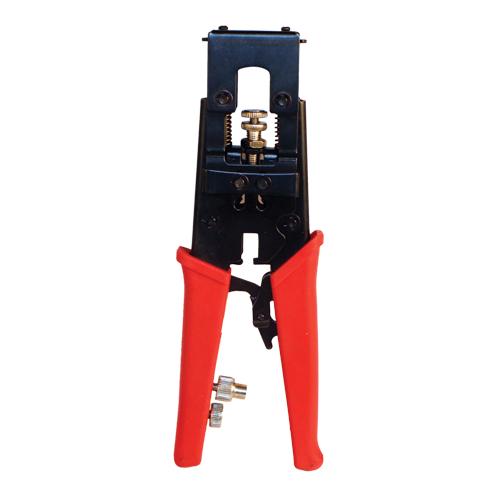 3 n 1 BNC Compression Tool . Adjustable 3 in 1 tool (F,BNC, RCA) For use with RG-58, 59, and 6
D4SBNC-TOO: $49.99
500 FOOT SIAMESE RG59 CABLE BLACK OR WHITE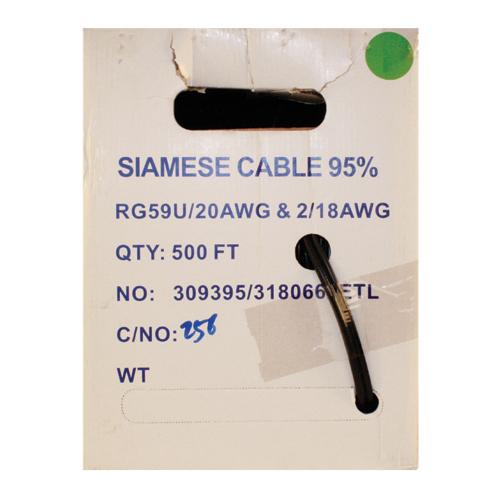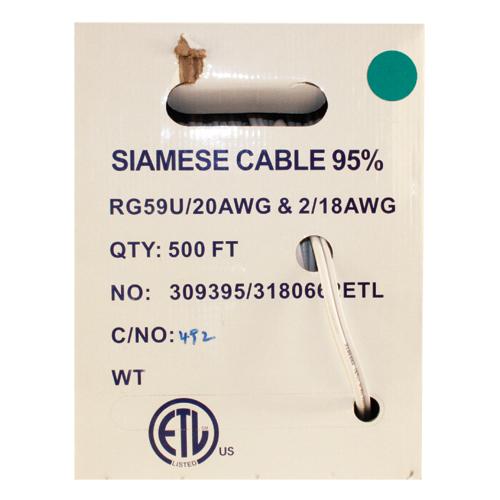 500 FT SIAMESE COAX CABLE - RG-59/U & 18/2, 500 ft spool , 95% Shielding, Solid Copper Core, Sequential Length Markers,
UL Listed Cable
Cable Colors: Black or white
Choose which you want from
the drop down menu below
D4SCA-500 : $217.49