Camera Accessories
Camera Brackets, Camera Housing, 8 Hour VHS Tape,
Amplified Microphone, Audio Pick Up Microphone, 2.4 GHz Receiver
4 Channel, Passive Baluns 8GB Memory Card, and
Memory Card Reader
Camera Brackets

Camera brackets are used to mount cameras to ceilings, walls and buildings.
BR-211-MW Camera Bracket 4" to 6"
Curved with Ceiling Clip
BR-211-MW- $12.00
8 Hour VHS Tape


This is a standard 8 hour VHS cassette tape. It can be used in any VCRs.

VHS-8 - $12.00
Memory Card Reader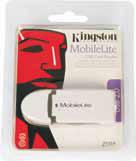 Lets you conveniently transfer still shots and video recordings from memory cards to mobile phones, computers, laptops, cameras, PDAs and other devices.

SD-READ $13.00
8GB Memory Card

8 GB memory card used to store highquality digital still shots and video camera recordings. Can be used in any of our hidden cameras
with built-in DVR. 8 GB Memory Card
SD-CARD $43.00
Choose which you would like from
the drop down menu below!
Camera Housing

Protect your cameras from weather and vandalism. 12" indoor/outdoor aluminum housing and 8 inch aluminum mounting bracket. 12" Housing
HOU-12 $57.00
Passive Baluns


Passive baluns allow you to boost your signal when you have to use multiple cables so you don't loose quality. Easy installation. Built-in
surge protector. Can extend cable up to 1800 feet for black & white, 1200 feet for color without loss of transmission.
Balun NT-601 $21.00 (Pair)
2.4 GHz Receiver - 4 Channel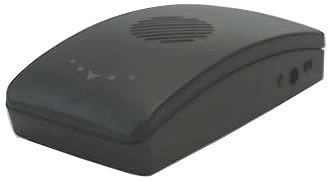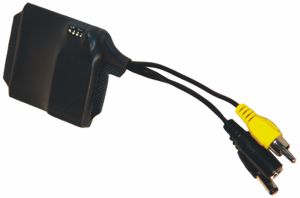 Receive up to 4 channels of wireless video with transmitters and receiver. Built-in directional antenna and manual channel switcher.
Includes: RCA video outputs, power supply and RCA cable.

2.4 GHz Transmitter & Receiver
TR-2.4 $160.00

2.4 GHz High Power Transmitter & Receiver
TR-2.4-HP$255.00
Choose from the drop down menu which of the two
you would like the most!