6 in 1 multi ultrasonic weight loss device
Order at Bottom of the Page!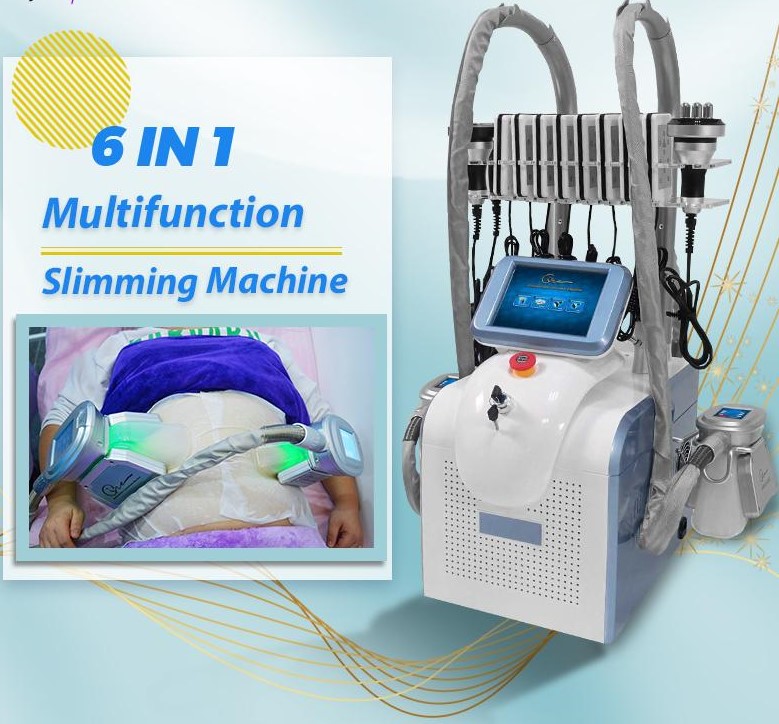 Advantages
(1) Combination of 4 technologies: Laser cleaning sterilization technology + Fat transfer technology + Deep heating RF melting technology + 40K cavitation cellulite technology.
(2) 2 cryo handles can work together: saves more treatment times, allowing for more customers!
(3) Suitable for whole-body slimming: One treatment reduces 26% fat, suitable for whole-body slimming.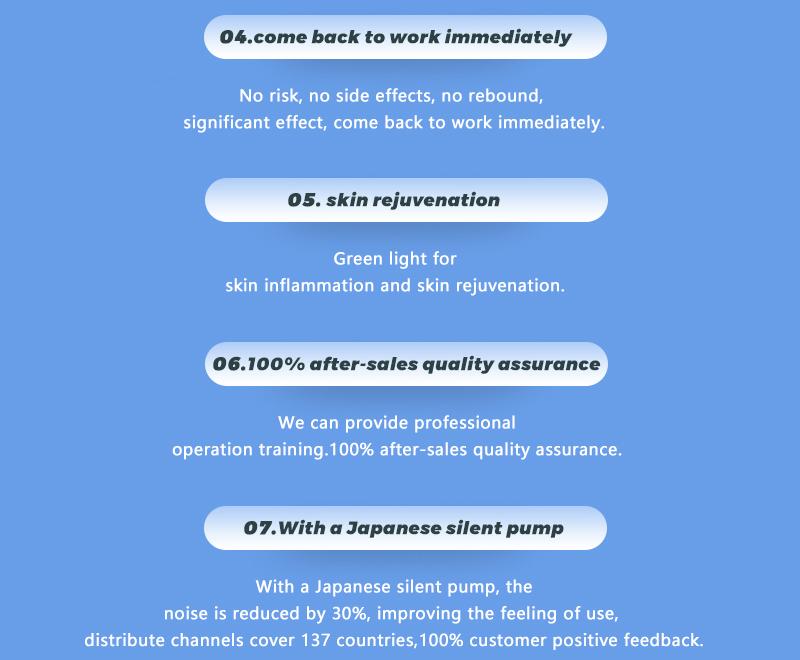 Cryolipolysis Lipo Laser Machine Treatments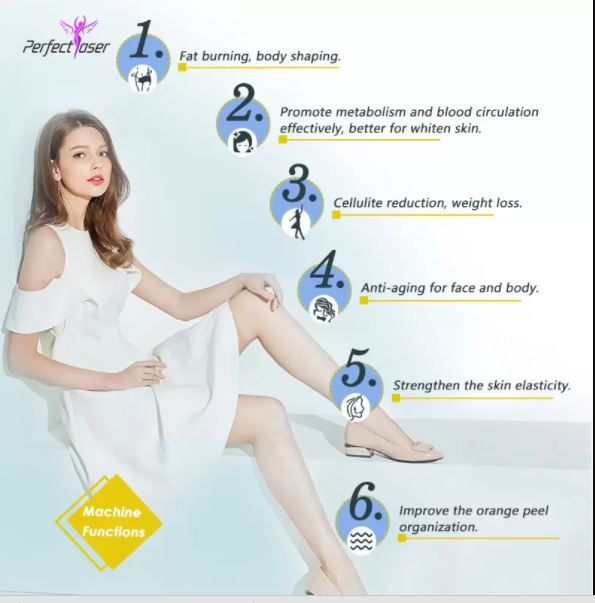 1. Fat freezing, body shaping, body contouring.
2. Effective for promoting tissue metabolism and blood circulation effectively, for better skin.
3. Cellulite removal, weight loss.
4. Anti-aging for face and body.
5. Strengthen the skin elasticity.
6. Improve the orange peel organization.
Radio Frequency Cavitation Machine Treatment Area
The treatment area can cover the whole body!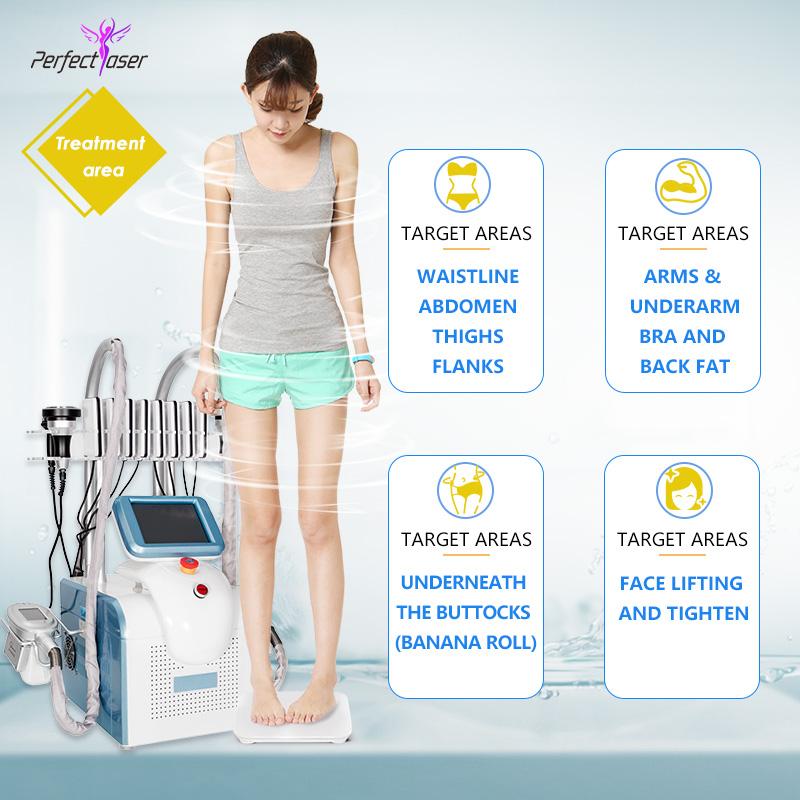 Before and After Results!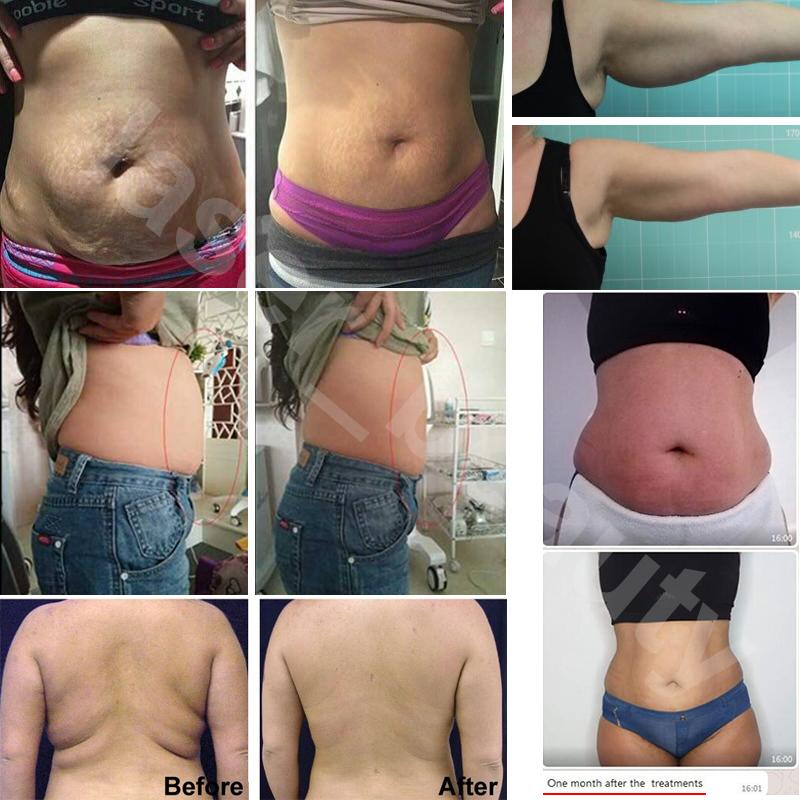 Regular Price: $2,999.99
YourPrice: $2,399.99
You Save: $600.00
D4S6IN1MUWLD: $2,399.99